Description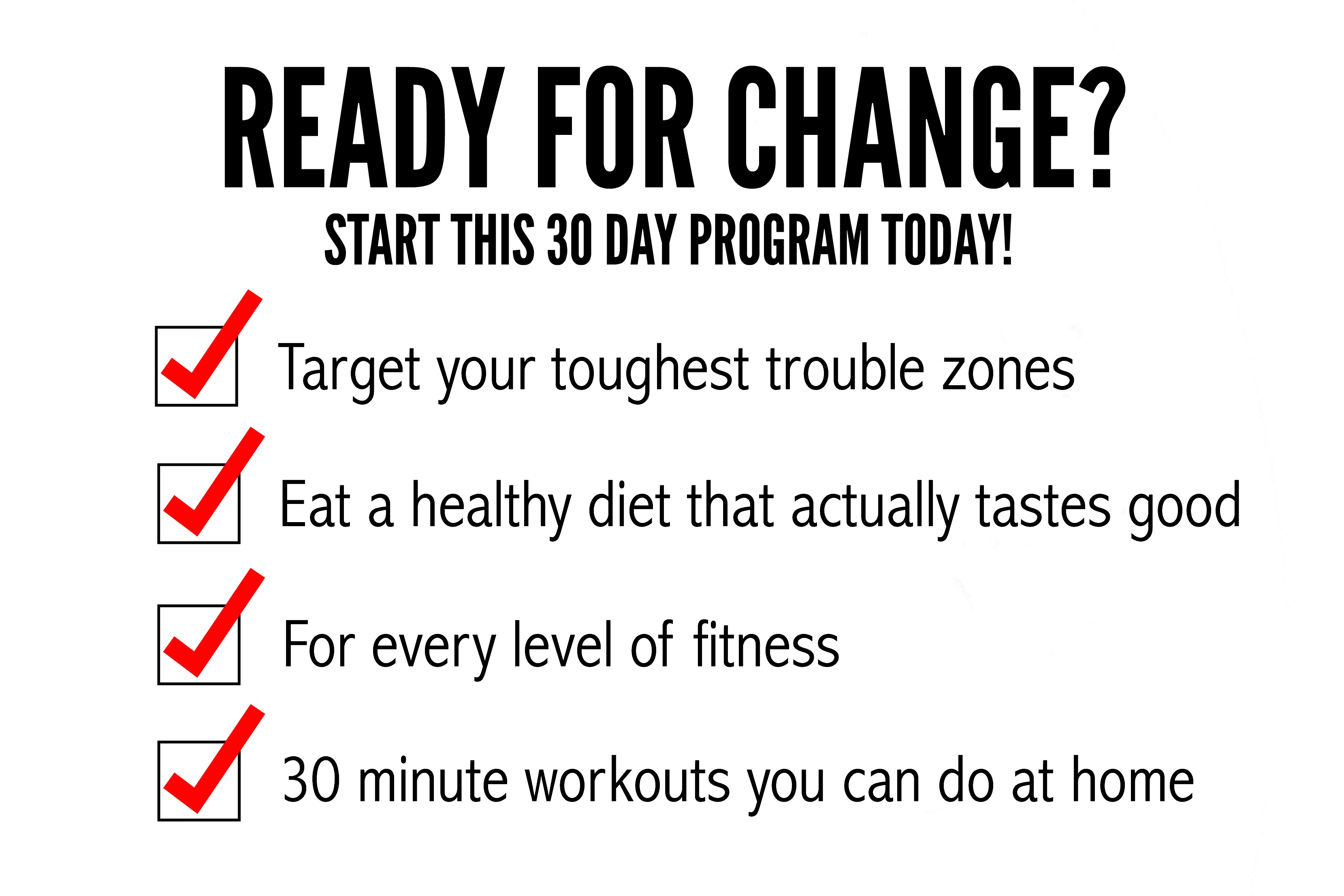 After receiving so many emails from readers who want to get in shape, but don't know where to start or have the time to do it, I developed this workout plan and eating guide just for YOU.
I know you're busy. I know life is crazy. I also know that when you follow a healthy (and delicious) meal plan AND add some short (but effective) workouts, you feel GOOD. And it reflects in every aspect of your life. I want you to feel good and meet the health and fitness goals that you have set for yourself – and these plans will help you do just that!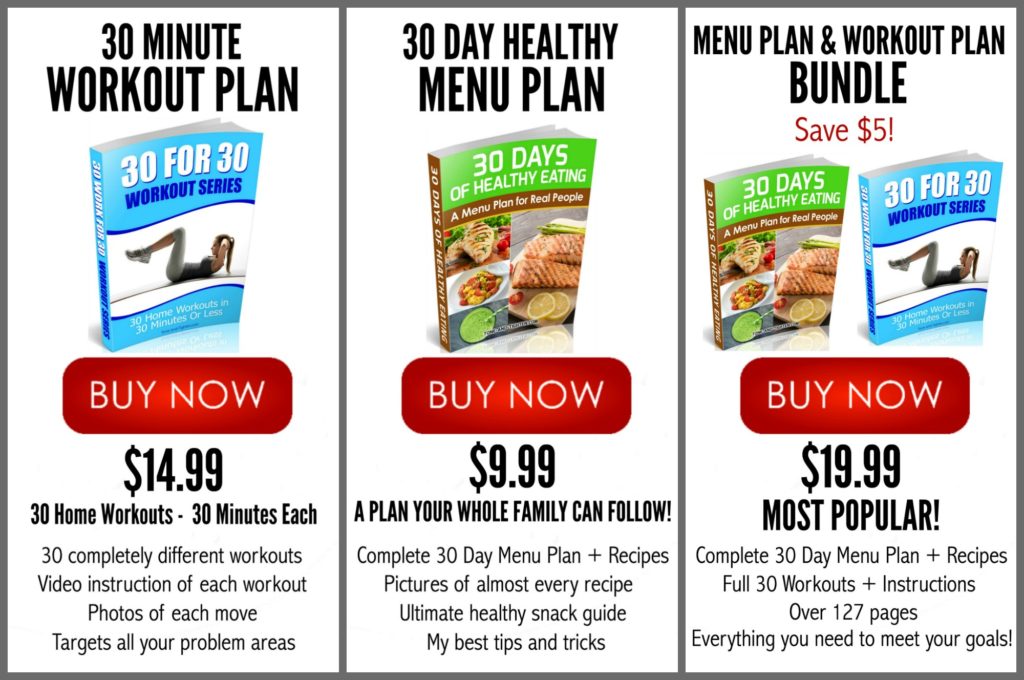 These plans were created for both people just getting started on their health and fitness journey, along with those who are well on their way and need some direction- it works for any level!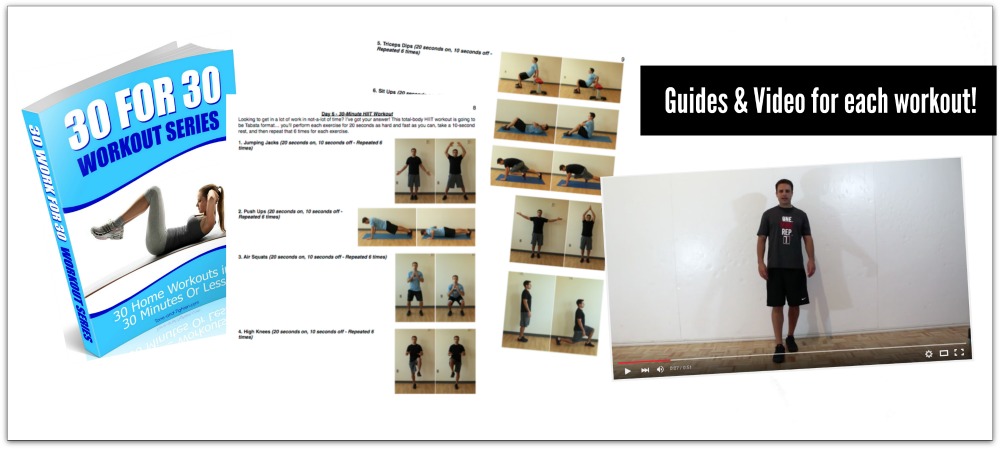 My workout plan contains 30 thirty-minute workouts that you can do anywhere. From total-body and high intensity intervals to arms, legs, shoulders, abs, and dumbbell workouts. Most of the workouts are equipment-free; at most you will need a pair of dumbbells. No two workouts in this series are the same. I've designed these workouts to combine the best of at-home cardio and strength training; you get cardio to shred fat, strength to increase muscle tone and metabolism.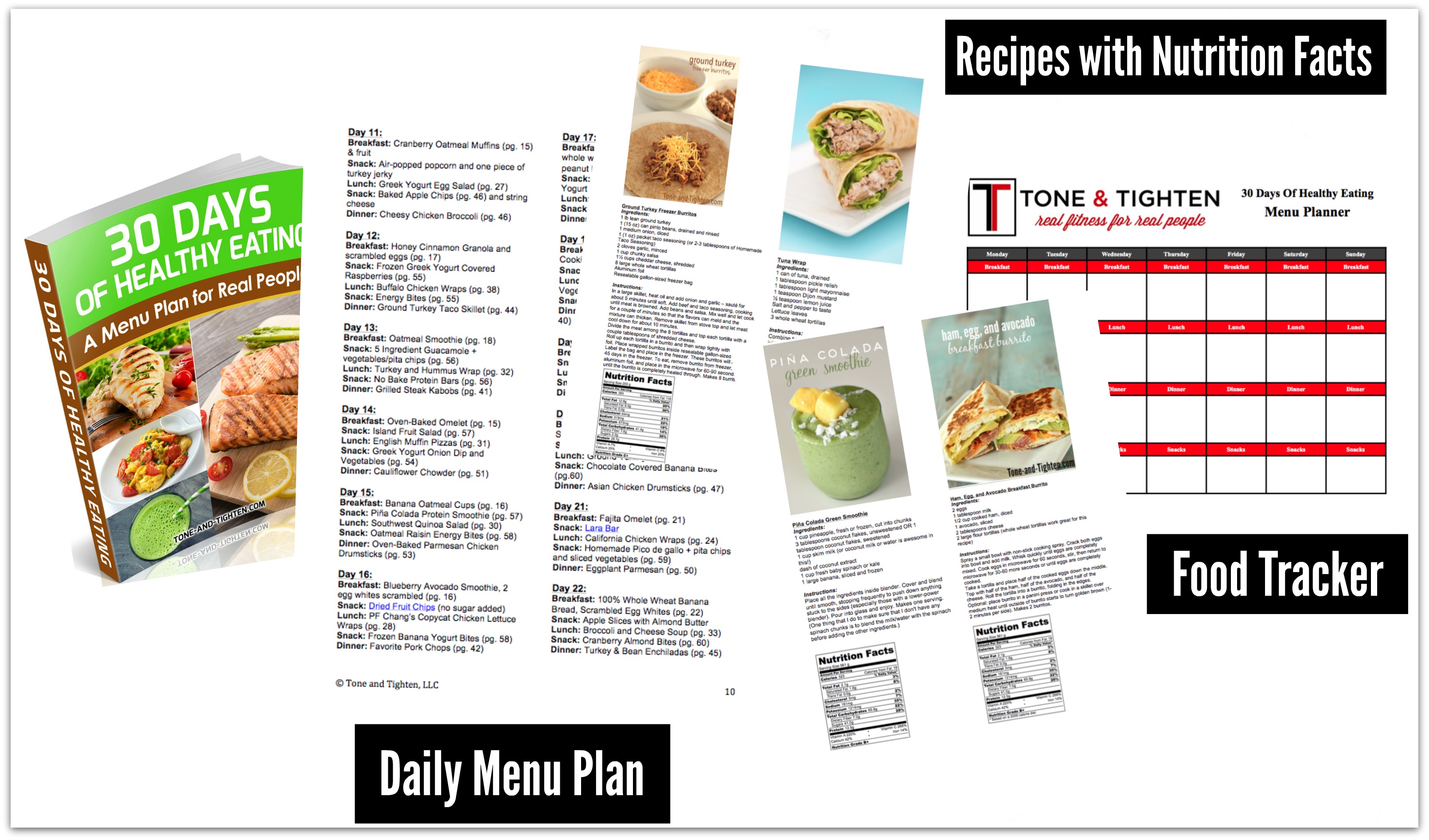 The 30 Day Healthy Menu Plan consists of a 30 day guide that uses family-friendly recipes you will actually enjoy eating! Each day is outlined with a breakfast, lunch, dinner, and two snacks to eat when hunger strikes. I have found that by having a plan, you are so much more likely to stick to your healthy eating goals, which is why I included the food tracker/planner so you have a guide of what you want to eat and when.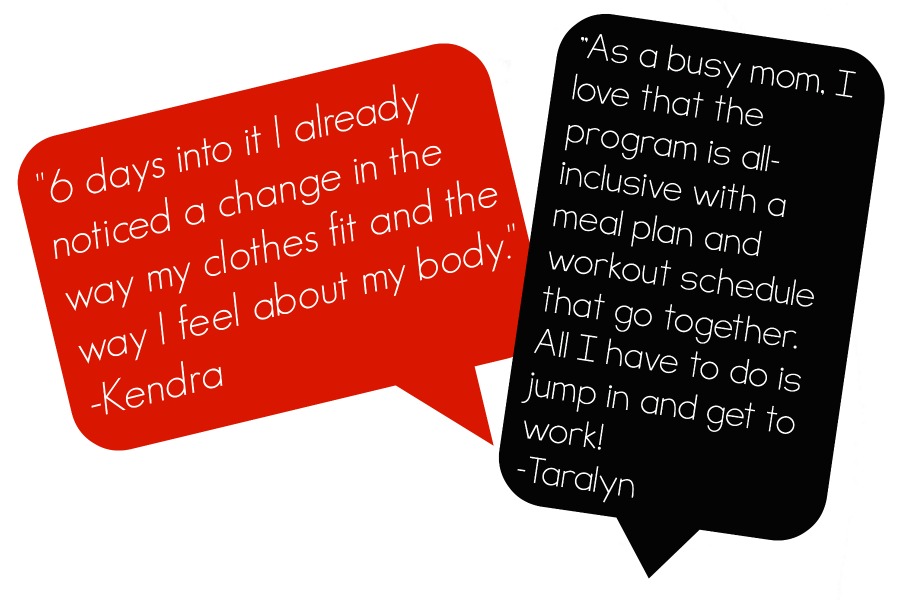 Ready for change?
Buy your plan today!
Want to become an affiliate and earn a 50% commission off each program that is purchased in your link? Click here for the details!