Description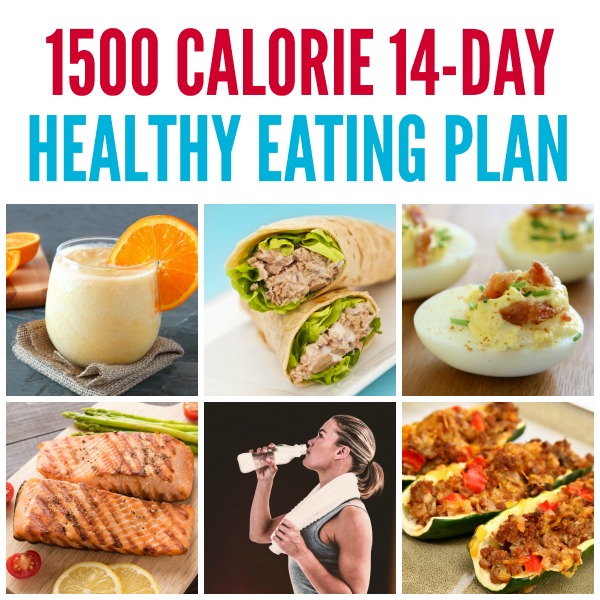 When it comes to getting healthy, exercising is half of the battle . . . the other half is eating right. No matter how hard you workout, you can't outrun your fork. 🙂
My wife (Camille from SixSistersStuff.com) teamed up with Brooke Bowhuis, a mom and registered dietitian, to put together a a healthy eating plan that anyone could follow.
This eating plan includes: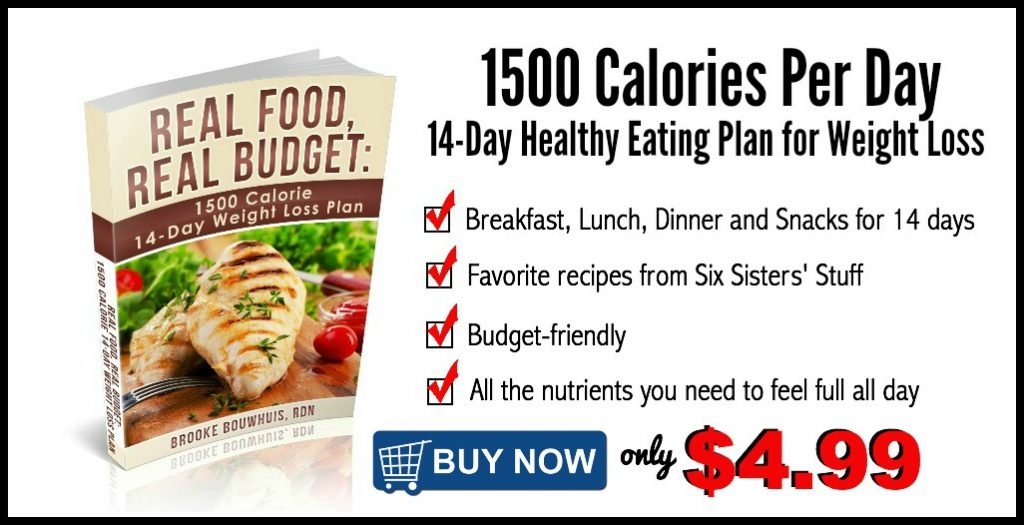 My wife and her sisters are known for their family-friendly recipes that use little ingredients and are loved by even the pickiest eaters. Work those easy recipes into a healthy diet plan and it's a match made in heaven!!
Each day is planned out to be exactly 1500 calories, but makes sure that you are still getting all the protein, vitamins, and nutrients to give you energy and keep you feeling full . . . and the best part is that the entire menu plan is budget-friendly and uses ingredients you most likely have in your pantry!!
Brooke Bouwhuis, RDN, took our favorite Six Sisters' Stuff recipes and worked them into this 1500 calorie meal plan so you don't have to eat a different meal than the rest of your family – and the entire family can benefit from healthy eating that still tastes good!
Here are some of the recipes that you will find inside this plan:
Baked Chicken Fajitas
Omelet in a Mug
Skinny Chunky Monkey Cookies
Slow Cooker Beef Sirloin Tips
Grilled Lemon Chicken
Ready to get started on your own healthy eating journey?
Get your 1500 Calorie 14-Day Eating Plan and start seeing the results you desire today!